Things to Know
Honor the life and legacy of one of the greatest leaders in American history at events this week.
Office of Multicultural Affairs
Come to this one hour session to learn about summer science research at Willamette! Collins 205 | Wed Jan 23 | 7pm
Mary Martin
If you would like to see and download any of the photos from last month's party, please click on the link.
Honey C Wilson
Things to Do
January 21, 2019
All Day
Mudd Building (AGSM)
Early Career MBA and MBA for Career Change, Atkinson Graduate School of Management
All Day
Mudd Building (AGSM)
Early Career MBA and MBA for Career Change, Atkinson Graduate School of Management
January 22, 2019
10:00 AM - 7:00 PM
Multicultural Affairs, MLK
All Day
College of Liberal Arts
Exhibitions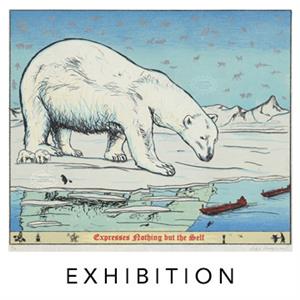 Nov.3-Jan. 27
Hallie Ford Museum of Art