Things to Know
Applications for the Phil Hanni Student Scholar Award for research and creative work are due March 4.
Reyna Meyers
Do you want to help welcome students in the Fall? Apply to be an Opening Days Leader!
Tara Hickman
"On Love + Rage" curated by Matt Jensen and Professor Cayla Skillin-Brauchle on exhibit at Salem Art Association through Feb. 23.
Ahna J Piatt
Things to Do
January 28, 2019
No events submitted for today.
January 29, 2019
12:30 PM - 1:00 PM
Hallie Ford Museum of Art
HFMA Gallery Talks, Arts, HFMA Special Events, Hallie Ford Museum of Art, General
Exhibitions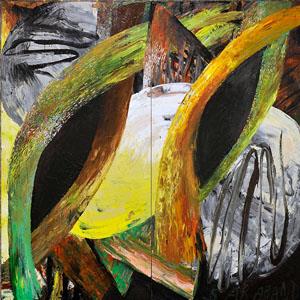 Jan.19-Mar.31
Hallie Ford Museum of Art