Things to Know
Bearcats engage in service projects, book club, documentary screening and more events.
Marketing & Communications
Suspected fraud, waste or abuse can be reported anonymously using the EthicsPoint hotline.
Ken Pifer
Bearcats, apply to share your stories and events on the university's Snapchat account.
Tom Mayhall Rastrelli
Save The Date
Jan 29
An evening of perhaps the most diverse songs you'll have ever heard in a piano voice recital.
Jan 30 - Feb 2
Music Dept. Dramatic Vocal Arts present two operas in competition by Mozart & Salieri
Jan 31
The Art Department's first Visiting Artist Lecture of Spring 2020 is Friday, January 31st!
Things to Do
January 27, 2020
No events submitted for today.
January 28, 2020
Athletic Events
Exhibitions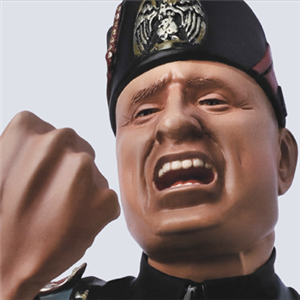 Print Study Center, Hallie Ford Museum of Art
Arts, Hallie Ford Museum of Art, General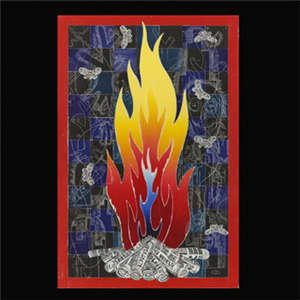 Melvin Henderson-Rubio Gallery, Hallie Ford Museum of Art
Arts, Hallie Ford Museum of Art, General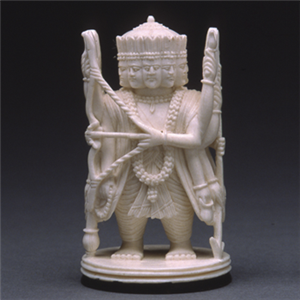 Study Gallery, Hallie Ford Museum of Art
Arts, Hallie Ford Museum of Art, General, Art