Things to Know
Job Postings (01/20/2020 - 02/03/2020)
Faculty Positions:
Visiting Assistant Professor of Theatre
Staff Positions:
Assistant Coach, Men's & Women's Tennis (Seasonal)
Area Coordinator
A complete list of job postings is available by logging into Workday and visiting the Career worklet. Apply on WorkDay
Save The Date
Feb 7
Every Friday, Career Advisors Francesca, Anne and Mandy host career conversations.
Feb 13
This work is both an exploration of and a paean to processes of creative collaboration.
Things to Do
February 3, 2020
February 4, 2020
Exhibitions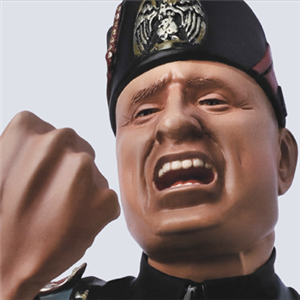 Print Study Center, Hallie Ford Museum of Art
Arts, Hallie Ford Museum of Art, General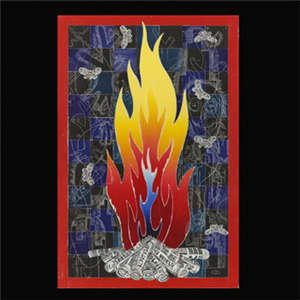 Melvin Henderson-Rubio Gallery, Hallie Ford Museum of Art
Arts, Hallie Ford Museum of Art, General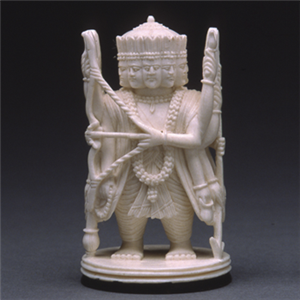 Study Gallery, Hallie Ford Museum of Art
Arts, Hallie Ford Museum of Art, General, Art