Things to Know
Save The Date
Feb 7
Every Friday, career advisors Francesca, Anne and Mandy host career conversations.
Feb 12
Join us for a documentary screening and Q&A with directors Thabiti Lewis and Pavithra Narayanan.
Feb 20 - 29
You say you want a revolution? Theatre production runs Feb. 20–29. Special student rates start at $5.
Things to Do
February 5, 2020
No events submitted for today.
February 6, 2020
Exhibitions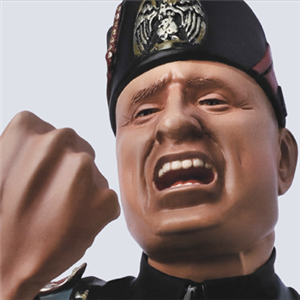 Print Study Center, Hallie Ford Museum of Art
Arts, Hallie Ford Museum of Art, General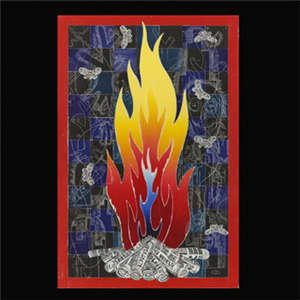 Melvin Henderson-Rubio Gallery, Hallie Ford Museum of Art
Arts, Hallie Ford Museum of Art, General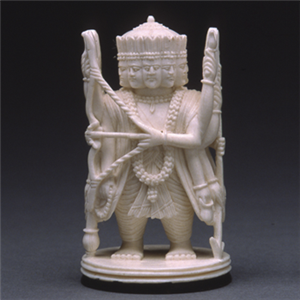 Study Gallery, Hallie Ford Museum of Art
Arts, Hallie Ford Museum of Art, General, Art