Things to Know
Looking to make an impact on your community and lend a helping hand? Apply to be an RA today.
Holly Pawlak
The Honors & Awards in Bearcat Excellence program recognizes student achievement.
Claire Mathews-Lingen
The deadline's tomorrow. Don't miss out on your chance to help first year students when they arrive in August.
Isabella M Lamb
Save The Date
Feb 9
Willamette's chamber orchestra presents Robert Nelson's world premiere.
Things to Do
February 6, 2020
February 7, 2020
Athletic Events
Exhibitions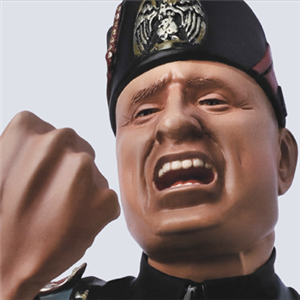 Print Study Center, Hallie Ford Museum of Art
Arts, Hallie Ford Museum of Art, General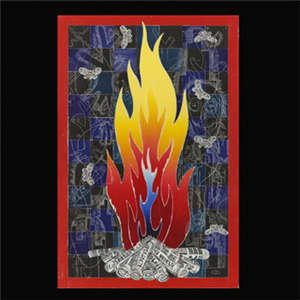 Melvin Henderson-Rubio Gallery, Hallie Ford Museum of Art
Arts, Hallie Ford Museum of Art, General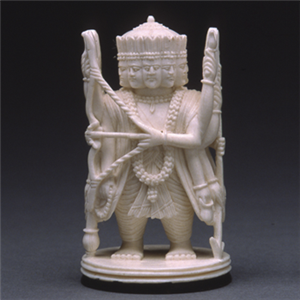 Study Gallery, Hallie Ford Museum of Art
Arts, Hallie Ford Museum of Art, General, Art