Things to Know
Job Postings (02/03/2020 - 02/10/2020)
Staff Positions:
A complete list of job postings is available by logging into Workday and visiting the Career worklet. Apply on WorkDay
Save The Date
Feb 13
Find your summer opportunity. Career Development and ASWU host this opportunity fair.
Feb 22 - 23
G. F. Handel's "Messiah" presented with orchestra, chorus and soloists.
Things to Do
February 10, 2020
February 11, 2020
Exhibitions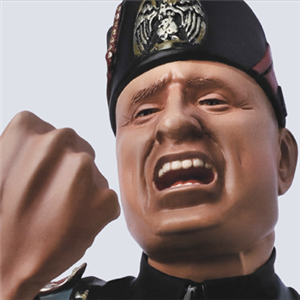 Print Study Center, Hallie Ford Museum of Art
Arts, Hallie Ford Museum of Art, General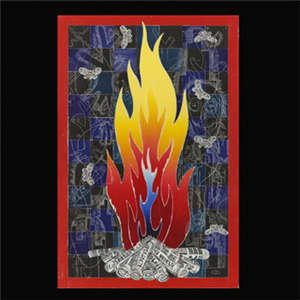 Melvin Henderson-Rubio Gallery, Hallie Ford Museum of Art
Arts, Hallie Ford Museum of Art, General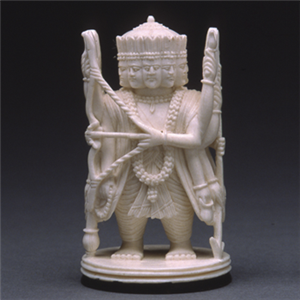 Study Gallery, Hallie Ford Museum of Art
Arts, Hallie Ford Museum of Art, General, Art