Things to Know
Willamette University is committed to ensuring the privacy and confidentiality of student records.
Laura Jacobs Anderson
Come sign-up for intramurals from 4 to 6 p.m. in Sparks.
Hannah Deighton
Spread the love, join the fun, share posts and pics, and earn chances to win prizes.
Tom Mayhall Rastrelli
Save The Date
Feb 15
Carpenter's German song cycle will be performed by Anika Vanderwal '21 and Brenda Winberg.
Things to Do
February 13, 2020
Athletic Events
February 14, 2020
Athletic Events
Exhibitions
Rogers Gallery, Rogers Music Center
Studio Art, Arts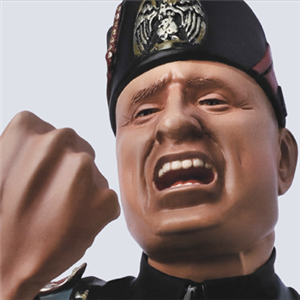 Print Study Center, Hallie Ford Museum of Art
Arts, Hallie Ford Museum of Art, General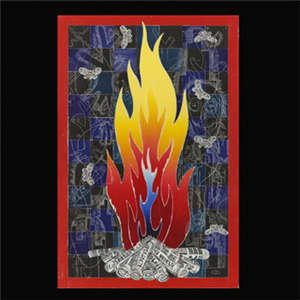 Melvin Henderson-Rubio Gallery, Hallie Ford Museum of Art
Arts, Hallie Ford Museum of Art, General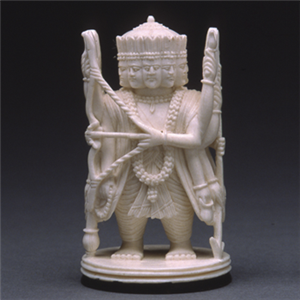 Study Gallery, Hallie Ford Museum of Art
Arts, Hallie Ford Museum of Art, General, Art