Things to Know
Student tickets are now available for WEB's Feb. 29 event.
Aleks Matthews
Positions are open for the upcoming summer and academic year.
Francesca Florindez
Sign-up to be a dancer for this year's lū'au (before Friday, Feb. 21). No experience needed.
Shione Mochizuki
Job Postings (02/10/2020 - 02/17/2020)
Staff Positions:
A complete list of job postings is available by logging into Workday and visiting the Career worklet. Apply on WorkDay
Save The Date
Feb 20
Gain insights into a career in one of the most successful companies in history
Feb 20 - 29
You say you want a revolution? Theatre production runs Feb 20–29. Special student rates start at $5.
Feb 22 - 23
G. F. Handel's "Messiah" presented with orchestra, chorus and soloists.
Things to Do
February 17, 2020
Athletic Events
February 18, 2020
Exhibitions
Rogers Gallery, Rogers Music Center
Studio Art, Arts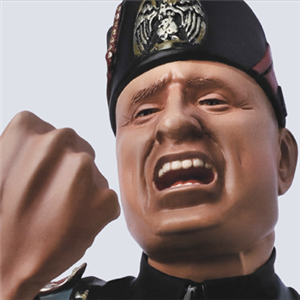 Print Study Center, Hallie Ford Museum of Art
Arts, Hallie Ford Museum of Art, General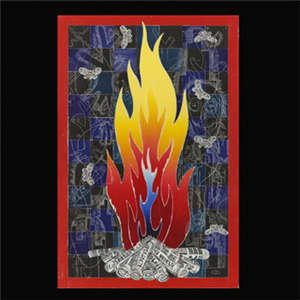 Melvin Henderson-Rubio Gallery, Hallie Ford Museum of Art
Arts, Hallie Ford Museum of Art, General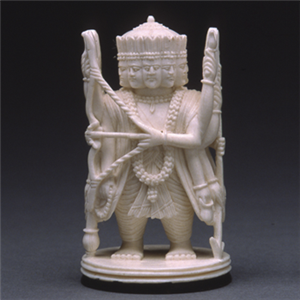 Study Gallery, Hallie Ford Museum of Art
Arts, Hallie Ford Museum of Art, General, Art