Things to Know
Join us for our annual Employee Benefits & Wellness Fair on Wednesday, Feb. 19.
Danita Chapin
CLA students, apply on Handshake.
Emily Morris
Save The Date
Feb 20
Career Development is back in The Bistro. Chat with career advisors or peer career interns.
Feb 20
Gain insights into an ExSci graduate's career in one of the most successful companies in history.
Things to Do
February 18, 2020
February 19, 2020
Exhibitions
Rogers Gallery, Rogers Music Center
Studio Art, Arts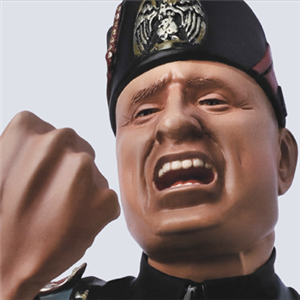 Print Study Center, Hallie Ford Museum of Art
Arts, Hallie Ford Museum of Art, General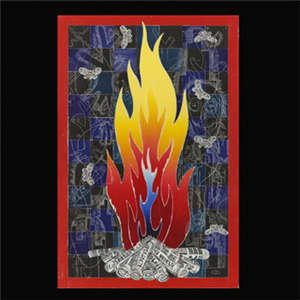 Melvin Henderson-Rubio Gallery, Hallie Ford Museum of Art
Arts, Hallie Ford Museum of Art, General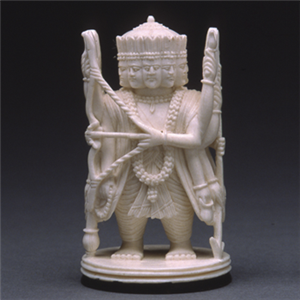 Study Gallery, Hallie Ford Museum of Art
Arts, Hallie Ford Museum of Art, General, Art