Things to Know
University receives high marks for academic quality, affordability and success of alumni.
Marketing & Communications
Apply on Handshake for the 2020-2021 student position.
Emily Morris
Program promotes awareness and understanding of Asia in developing leaders from the United States.
Monique Bourque
Save The Date
Feb 28
This Friday, Career Development invites you to a conversation about working internationally.
Things to Do
February 25, 2020
February 26, 2020
Exhibitions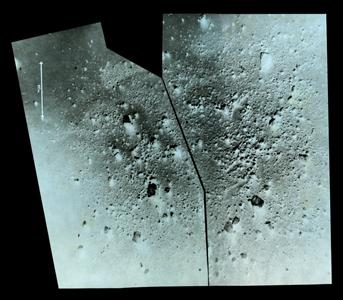 Rogers Gallery, Rogers Music Center
Studio Art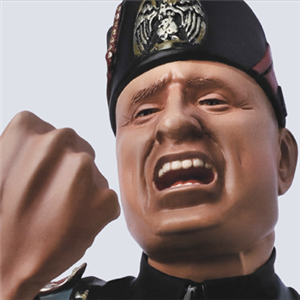 Print Study Center, Hallie Ford Museum of Art
Arts, Hallie Ford Museum of Art, General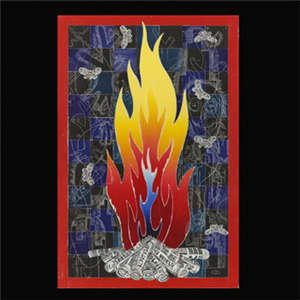 Melvin Henderson-Rubio Gallery, Hallie Ford Museum of Art
Arts, Hallie Ford Museum of Art, General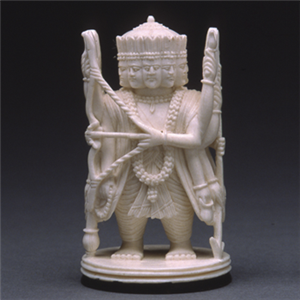 Study Gallery, Hallie Ford Museum of Art
Arts, Hallie Ford Museum of Art, General, Art