Things to Know
A class held at the Oregon State Penitentiary is on its way to national exposure.
Marketing & Communications
Join us for this one-time, 30-minute, volunteer opportunity — available March 2–6.
Julia Di Simone
CLA students can apply for president, vice president, and treasurer positions on Handshake.
Emily Morris
In The Media
Save The Date
Mar 1
A program of works for flute, oboe and piano.
Mar 6
Are you a study abroad returner? Join Career Development and the OIE for this presentation!
Things to Do
February 26, 2020
February 27, 2020
Exhibitions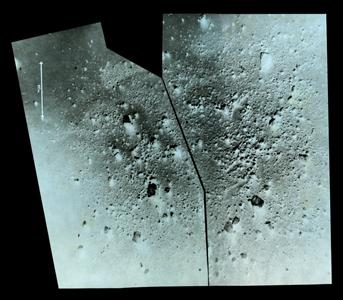 Rogers Gallery, Rogers Music Center
Studio Art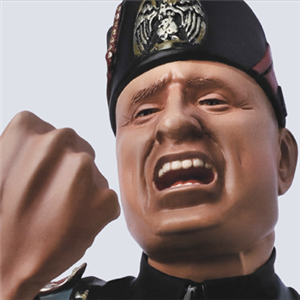 Print Study Center, Hallie Ford Museum of Art
Arts, Hallie Ford Museum of Art, General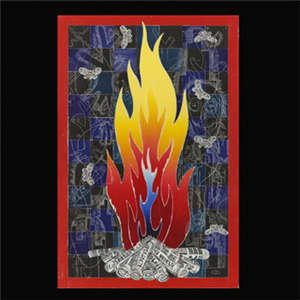 Melvin Henderson-Rubio Gallery, Hallie Ford Museum of Art
Arts, Hallie Ford Museum of Art, General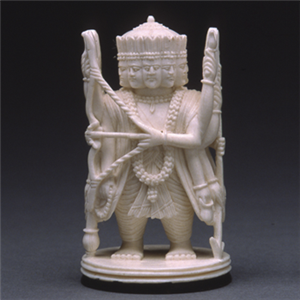 Study Gallery, Hallie Ford Museum of Art
Arts, Hallie Ford Museum of Art, General, Art