Things to Know
Smith will spend spring 2021 in Mexico studying a little-known species of yucca.
Cate R Caldwell
Share the love. Volunteer and help out the Native and Indigenous Student Union.
Gordon Toyama
Explore the possibility of earning your MBA at Willamette in the evenings.
Will Fruhwirth
Save The Date
Mar 6
Are you a study abroad returner? Join Career Development and the OIE for this presentation!
Mar 13
Jazz mashup of the music of Radiohead, presented by Willamette Jazz Collective.
Things to Do
March 3, 2020
Athletic Events
March 4, 2020
Exhibitions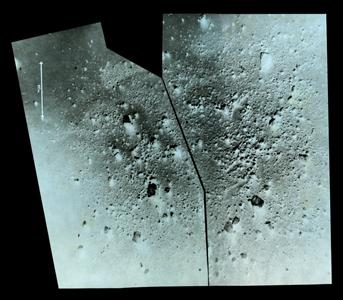 Rogers Gallery, Rogers Music Center
Studio Art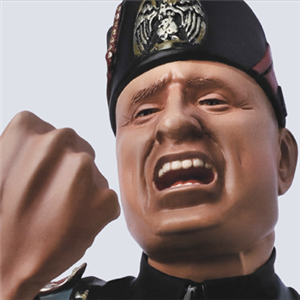 Print Study Center, Hallie Ford Museum of Art
Arts, Hallie Ford Museum of Art, General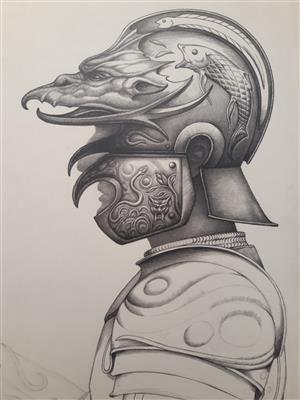 Hatfield Library, +2 more
Arts, Art History, Art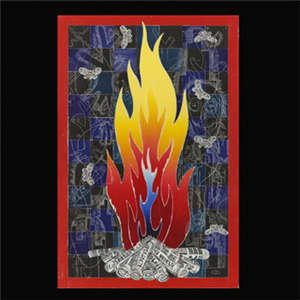 Melvin Henderson-Rubio Gallery, Hallie Ford Museum of Art
Arts, Hallie Ford Museum of Art, General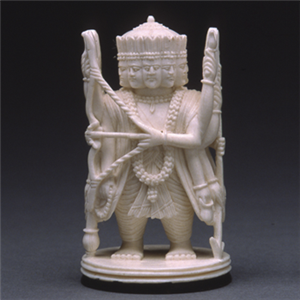 Study Gallery, Hallie Ford Museum of Art
Arts, Hallie Ford Museum of Art, General, Art