Things to Know
The university is working with local, state, and federal agencies to protect the well-being of our campus community. This resource page will be updated as new information emerges.
Bishop Wellness Center
Join our social media SuperFans and get in on our March contest. Share and interact with WU's social media and earn chances to monthly prizes.
Tom Mayhall Rastrelli
In The Media
In Asia - The Asia Foundation
Save The Date
Mar 6
This Friday, we're going over how you can strengthen your job search in the Alumni Lounge!
Mar 13
Willamette Jazz Collective welcomes Patty Darling, arranger of some of today's unique jazz fusions.
Things to Do
March 4, 2020
March 5, 2020
Exhibitions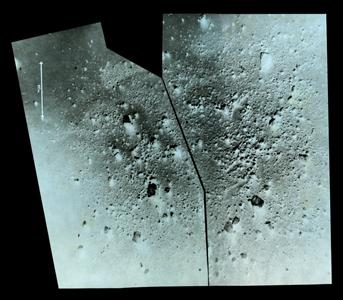 Rogers Gallery, Rogers Music Center
Studio Art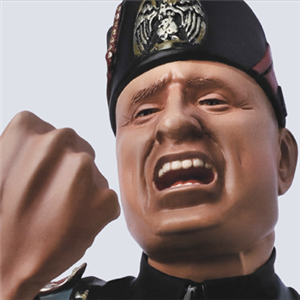 Print Study Center, Hallie Ford Museum of Art
Arts, Hallie Ford Museum of Art, General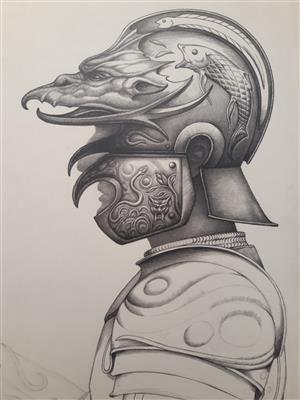 Hatfield Library, +2 more
Arts, Art History, Art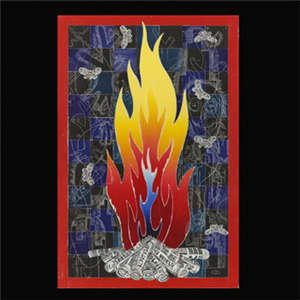 Melvin Henderson-Rubio Gallery, Hallie Ford Museum of Art
Arts, Hallie Ford Museum of Art, General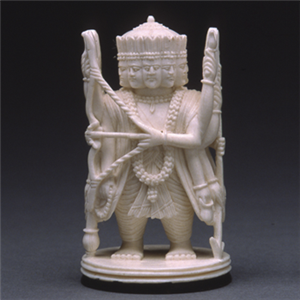 Study Gallery, Hallie Ford Museum of Art
Arts, Hallie Ford Museum of Art, General, Art