Things to Know
New student organization seeks members.
Aleesha Kazi
Want to make friends with an ASP student or two during the semester or year?
Barby Dressler
Save The Date
Mar 11
Pianist Janina Fialkowska is praised for her musical integrity and her refreshing natural approach.
Mar 17
Pick up your commencement regalia and celebrate the class of 2020 while enjoying free street tacos.
Things to Do
March 6, 2020
March 7, 2020
Athletic Events
Exhibitions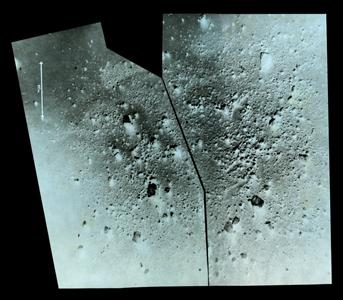 Rogers Gallery, Rogers Music Center
Studio Art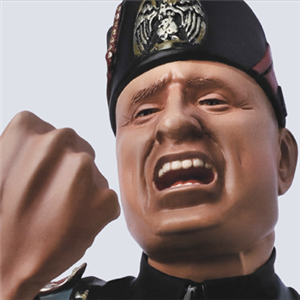 Print Study Center, Hallie Ford Museum of Art
Arts, Hallie Ford Museum of Art, General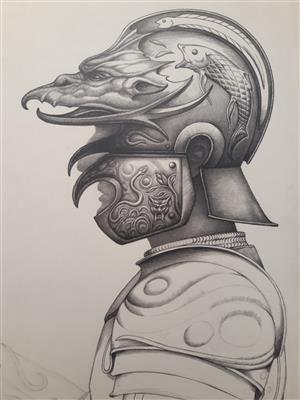 Hatfield Library, +2 more
Arts, Art History, Art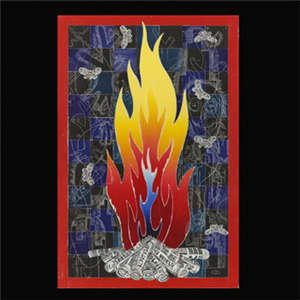 Melvin Henderson-Rubio Gallery, Hallie Ford Museum of Art
Arts, Hallie Ford Museum of Art, General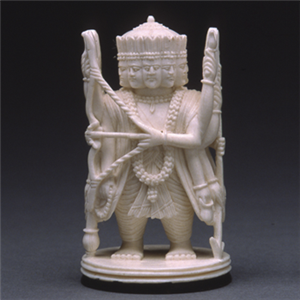 Study Gallery, Hallie Ford Museum of Art
Arts, Hallie Ford Museum of Art, General, Art