Daily Update
Welcome to Willamette's 179th year
Office of the President
Dear Bearcats,

Welcome to the start of the new academic year! We are thrilled to be with you on your journey of learning and discovery.

You are starting the year under particularly challenging circumstances but you have shown great resilience and flexibility thus far — qualities that will help you be successful both here and in your post-Willamette pursuits.

As we've said before, campus life will look and feel very different, but we are confident that with the cooperation of everyone in our campus community, we can all enjoy the opportunities to learn, grow and support one another.

Thank you for being a member of the Bearcat community.
President Steve Thorsett
Things to Know
Job Postings (08/17/2020 - 08/24/2020)
Staff Positions:
Maintenance Repair Worker I
A complete list of job postings is available by logging into Workday and visiting the Career worklet. Apply on WorkDay
Save The Date
Aug 22 - 27
Opening Days Auditions for groups, ensembles and applied lessons are Aug 22–27.
Aug 23 - 25
Don't miss the auditions and callbacks for Marc Blitzstein's "The Cradle Will Rock" directed by Katherine Skovira.
Things to Do
August 24, 2020
August 25, 2020
Exhibitions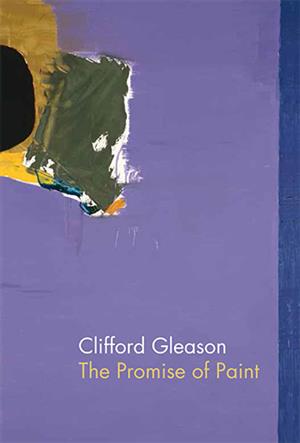 Melvin Henderson-Rubio Gallery, Hallie Ford Museum of Art
Arts, Hallie Ford Museum of Art, General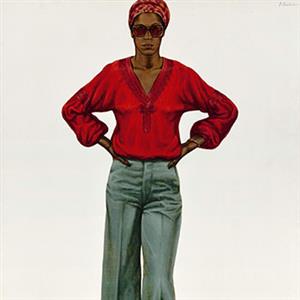 Hallie Ford Museum of Art
Arts, Hallie Ford Museum of Art, General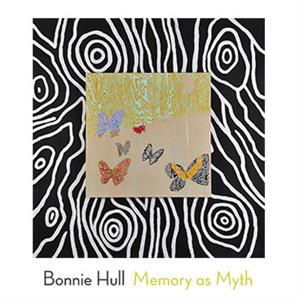 Print Study Center, Hallie Ford Museum of Art, +3 more
Arts, Hallie Ford Museum of Art, General