Daily Update
21-Day Challenge Race Conversations
Jade Agular, Vice President for Equity, Diversity and Inclusion
Back in early June, I invited members of the Willamette Community to participate in a self-directed summer opportunity for learning about race and racism. I know that many members of our community chose to engage in the 21-Day Racial Equity Habit Building Challenge or other materials intended to grow our understanding and awareness about systemic inequities.
In my message, I told you that you would be invited to participate in a series of facilitated discussions and workshops that would allow us to process and share our learning and find ways to link these ideas and concepts to institutional change. Thus, each week this semester, a set of campus partners will lead a facilitated conversation that builds upon their learning from the 21-Day Challenge and approaches the material in a variety of ways.
This weekly series, "Conversations on Race," will be featured in Today@ Willamette, so check the Save the Date and the Things To Do sections for series information. Find the most up-to-date information about "Conversations on Race" on the EDI website.
I sincerely hope you can join many of these conversations as we work together to voice opinions, concerns and suggestions in a safe environment.
Conversation 1: Preparing for Excuses: What to Expect to Hear when Educating on "Intent vs. Impact."
The first of the facilitated "Conversations on Race" will be with Willamette basketball coaches Kip Ioane and Chris Horton on Thursday, Aug. 27, from noon to 1 p.m. All students, staff and faculty are invited to attend via this link. Those participating in this Zoom event should enter with expectations of hearing thoughts and "myths" they themselves may hold, have held or said to BIPOC folks when committing harm "unintentionally." This is not meant to be an accusatory session (to participants) but rather a way of extending their knowledge and toolkit to better debunk misconceptions themselves.
Things to Know
Things to Do
August 25, 2020
4:45 PM - 6:45 PM
WU Campus, +3 more
Theatre Audition, Arts, Performances, Music
August 26, 2020
4:45 PM - 5:00 PM
Online
Religious/Spiritual Life, General
Exhibitions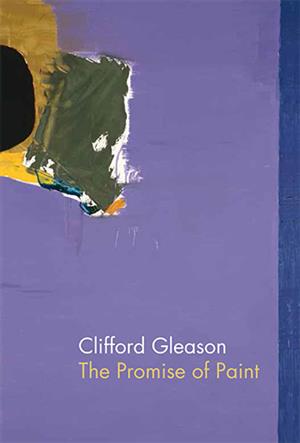 Melvin Henderson-Rubio Gallery, Hallie Ford Museum of Art
Arts, Hallie Ford Museum of Art, General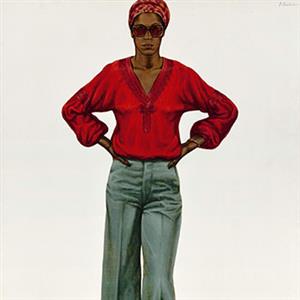 Hallie Ford Museum of Art
Arts, Hallie Ford Museum of Art, General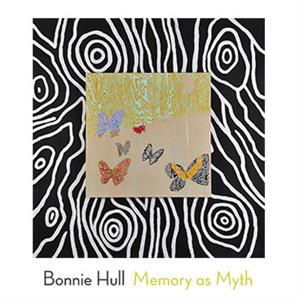 Print Study Center, Hallie Ford Museum of Art, +3 more
Arts, Hallie Ford Museum of Art, General