Daily Update
Contact tracing
Reopening Operations Committee
State and federal officials released a warning about phone scams in which callers pose as COVID-19 contact tracers to gain access to people's financial information. The following points will help you to determine whether a contact tracing call is legitimate.
Contact tracers will never ask for payment information, such as a credit card or bank account number.
Text messages from the health department will never include links. They will never ask you to click on links. Health department texts merely inform you that a contact tracer will be calling soon.
Contact tracers will never ask for your Social Security number.
Contact tracers will never identify a COVID patient by name.
Contact tracers will never ask for your immigration status.
If anyone calls you asking for the above information, hang up.
If you are contacted by a contact tracer and are unsure whether the call is legitimate, ask for the tracer's name and phone number. You can then consult the Oregon Health Authority's resources to discern whether the call is legitimate before calling back.
Public health authorities will ask you for the following information.
County of residence
Date of birth
Contact information including phone number, email address and mailing address
Occupation
Whether you have symptoms of COVID-19
Race, ethnicity, language and disability information
Thank you for being diligent. If you are contacted by a scammer, please report it to the Oregon attorney general's office.
If you need assistance from someone on campus, please contact Bishop Wellness Center.
For up to date information about scams, fraud and other threats to consumers, sign up for alerts from Oregon's Scam Alert Network.
Things to Know
Billy Ullmann, Emma Stocker and Sarah Grahn describe their summer art projects that are now on exhibit in the Art Building.
Ahna J Piatt
Volunteer for a virtual Japanese language and cultural program.
Kaila Kalauokaaea-Kahele
The SOAR Center will operate this fall with reduced hours.
SOAR center
Things to Do
August 26, 2020
August 27, 2020
Exhibitions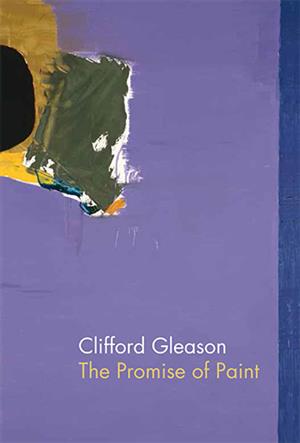 Melvin Henderson-Rubio Gallery, Hallie Ford Museum of Art
Arts, Hallie Ford Museum of Art, General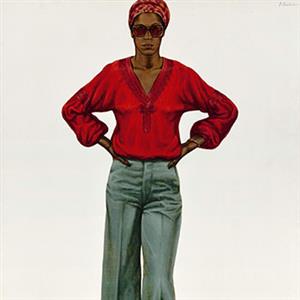 Hallie Ford Museum of Art
Arts, Hallie Ford Museum of Art, General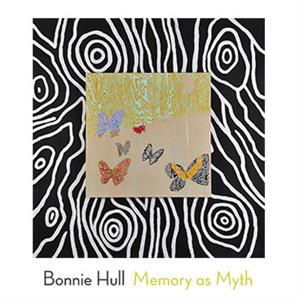 Print Study Center, Hallie Ford Museum of Art, +3 more
Arts, Hallie Ford Museum of Art, General