Things to Know
Swimmer Niki Kates was nominated by Willamette for the 2020 NCAA Woman of the Year Award.
Robert A McKinney
Blitz is now accepting requests to attend events, new safety precautions for performances.
Blitz Coordinator Oakley Phoenix and advisor Emily Morris
Enter your email address at the bottom of the homepage at willamettecollegian.com to sign up.
Noah Dantes
Things to Do
August 27, 2020
August 28, 2020
Exhibitions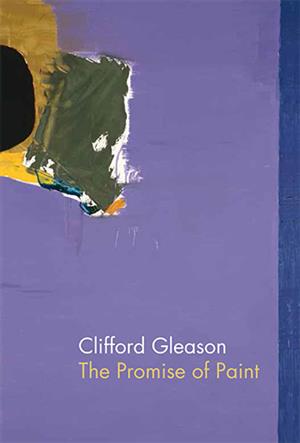 Melvin Henderson-Rubio Gallery, Hallie Ford Museum of Art
Arts, Hallie Ford Museum of Art, General
SAFP
Student Art Gallery
Studio Art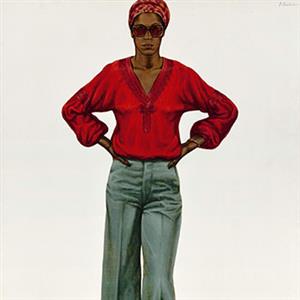 Hallie Ford Museum of Art
Arts, Hallie Ford Museum of Art, General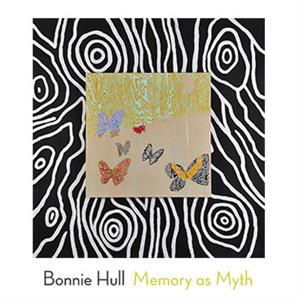 Print Study Center, Hallie Ford Museum of Art, +3 more
Arts, Hallie Ford Museum of Art, General