Daily Update
COVID-19 health requirement clarifications
Reopening Operations Committee
We recognize these continue to be challenging times and want to commend so many of you who are doing your part to follow health guidelines and university policies. It seems that confusion remains about whether you need to distance while wearing a mask, if you can be within 6 feet of a partner or roommate while on campus, and questions about traveling off campus. We want to offer rationale and clarity to these COVID-19 health requirements.
What's the big deal with maintaining 6 feet of distance if I'm wearing a mask?
As you've heard many times, COVID-19 is spread by respiratory droplets produced by coughing, laughing, speaking or sneezing. Research indicates that respiratory droplets do not travel more than 6 feet. This is why the 6 feet of distance — not just wearing masks — is so important. Research is also emerging that aerosols can be an important vector for transmission, and these travel even farther than 6 feet. Six feet is the basic minimum distance standard at this time.
When someone tests positive for COVID-19, a report is made to Marion County. A county contact tracer will work with the person to determine with whom they have had close contact (this is defined as being within 6 feet of distance for 15 minutes or more). Any person who is identified as a close contact will be required to quarantine for 14 days to stop the spread of the virus, even if masks were worn. Even if you take a test and the results are negative, it can take 14 days for the virus to appear, therefore, requiring close contacts to remain quarantined for the full 14 days.
Although some people who test positive are asymptomatic, they can still transmit the virus. Virus transmission to others could have devastating consequences. Maintaining distance, not just wearing a mask, makes a significant difference. As we've acknowledged repeatedly, the coronavirus is present throughout the state including in the Salem community. With nearly three thousand students and employees, it is nearly inevitable that asymptomatic carriers of the coronavirus will from time to time be present on our campus. Our goal is to limit, and hopefully prevent, transmission of the coronavirus between members of our community.
Intentionally overcautious
This is the rationale for our approach to reopening, which some may perceive as overly cautious. Our strictness is intentional — we want to ensure a high, not merely minimal, level of safety for our campus community.
This is why even in your living space whether it's on or off campus, it is important to stay as far apart as you can from others and continue to practice good hygiene by washing hands frequently, sanitizing surfaces as often as possible and coughing into tissues or your elbow.
This is also why regardless of your relationship with others — roommates, partners, teammates and best friends — if you are on campus, indoors or out, you must wear a mask and remain at least 6 feet apart. Make it a habit.
Stay in the Salem area
We also suggest that you take this approach one step farther. Now that many of you have returned to campus, you are likely interacting with more people than you did in previous months. We strongly encourage those who are living in Salem (either on or off campus) to avoid traveling to your permanent home, visiting family, or leaving the area as much as possible. Why? Students who stay on campus or in the immediate vicinity and practice good mitigation strategies are much less likely to get the virus. Family and small group transmission is a growing concern. When visiting family or friends you could be bringing the virus with you. At home, people often feel comfortable and don't wear masks or maintain distance, especially when visiting people who were in their "bubble" prior to coming to campus. You can protect your family and friends at home by limiting the time that you interact with them, particularly at larger gatherings. You can also protect your Willamette friends and colleagues by limiting the potential for the virus to enter the community as a result of interactions with off-campus contacts.
We do encourage you to maintain your social connections, even though it is a bit more challenging. Socialize outside as much as you can. Transmission outdoors when wearing masks and maintaining at least 6 feet of distance is the least likely scenario of concern. Small groups. And distance. Lots of distance.
Things to know
Save the date
Sep 10 - Nov 5
Join Convocation for a discussion with scholars about the history of race in Oregon
Things to Do
September 3, 2020
September 4, 2020
Exhibitions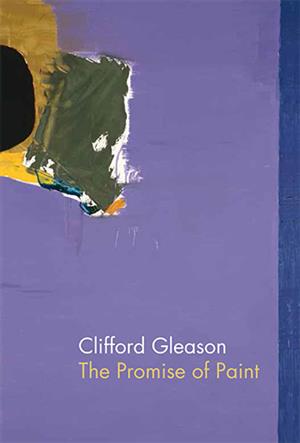 Melvin Henderson-Rubio Gallery, Hallie Ford Museum of Art
Arts, Hallie Ford Museum of Art, General
SAFP
Student Art Gallery
Studio Art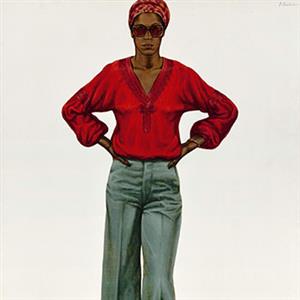 Hallie Ford Museum of Art
Arts, Hallie Ford Museum of Art, General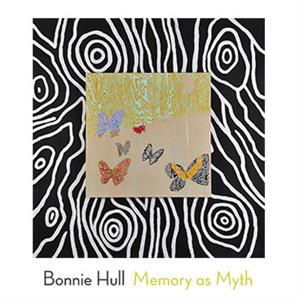 Print Study Center, Hallie Ford Museum of Art, +3 more
Arts, Hallie Ford Museum of Art, General