Daily Update
A special thank you
President Steve Thorsett
Dear Bearcats,
With the start of classes this week at the Claremont School of Theology, the term is now fully underway across all parts of the Willamette campus. I have said before that this is probably the hardest year in the history of American higher education, and in reopening with distance options, Willamette did not choose the easiest course. All of us — faculty, staff and students — are learning and adapting as we go, and I hope the rough edges are being smoothed away and that everyone, whether here in Salem or far away on Zoom, is enjoying a reengagement with each other and with their classes.
My primary message today is one of thanks to all who have worked so hard to make reopening possible, including but not limited to Facilities, WITS, Don Thomson and the Reopening Operations Committee, Bon Appetit, the faculty, staff and student leaders. I'm incredibly proud of all of this work.
I want to add a particular message of gratitude to our students. In this difficult moment, our students' presence at Willamette, whether physical or virtual, is a reminder of the possibility of a better world. It is a reminder of the importance of our mission, to prepare young people to "turn knowledge into action." It is the reason we are all here, in Willamette's 179th year.
And I am especially grateful to see in our students a very characteristic care for others, as manifested in serious efforts being made to protect the health of the whole community. I see a Willamette University living out its motto. And I'm very proud to be a Bearcat.
Non nobis solum,
Steve 
Things to know
Things to Do
September 4, 2020
Exhibitions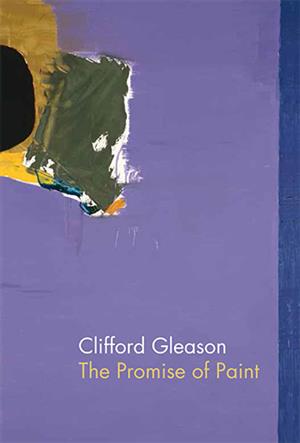 Melvin Henderson-Rubio Gallery, Hallie Ford Museum of Art
Arts, Hallie Ford Museum of Art, General
SAFP
Student Art Gallery
Studio Art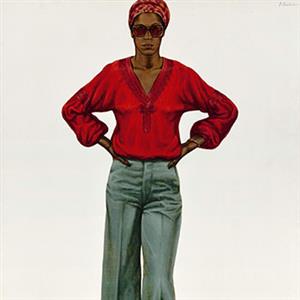 Hallie Ford Museum of Art
Arts, Hallie Ford Museum of Art, General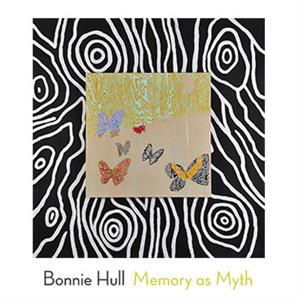 Print Study Center, Hallie Ford Museum of Art, +3 more
Arts, Hallie Ford Museum of Art, General