Daily Update
COVID-19 Health and Safety Policy
Reopening Operations Committee
Over the past few weeks we have shared many emails with COVID-19 policies, guidelines, clarifications and updates. For easy reference, we created this COVID-19 Health and Safety Policy document to serve as a summary of all the specifics of expectations.
This document will remain on the COVID-19 website, the student handbook and the university policies pages. As we update policies based on new guidance, we will update this document and inform the Willamette community.
Thank you for all that you are doing to protect the health of our community.
Things to know
New Faculty/Staff:
Caitlin Harper: Senior Associate Director of Admission Marketing and Events - Cla Office of Admission
Job Postings (08/31/2020 - 09/07/2020)
Staff Positions:
Spanish Language Assistant
Career Advisor, Renjen/Deloitte Pathways Program
Gallery Receptionist, Hallie Ford Museum
A complete list of job postings is available by logging into Workday and visiting the Career worklet. Apply on WorkDay
Things to Do
September 7, 2020
September 8, 2020
Exhibitions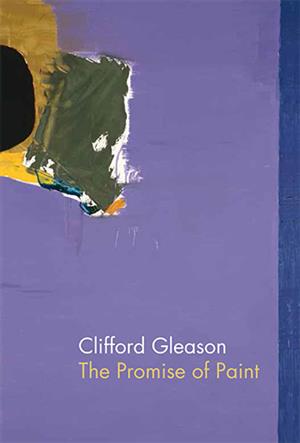 Melvin Henderson-Rubio Gallery, Hallie Ford Museum of Art
Arts, Hallie Ford Museum of Art, General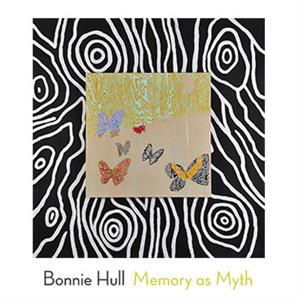 Print Study Center, Hallie Ford Museum of Art, +3 more
Arts, Hallie Ford Museum of Art, General