Daily Update
Wildfire smoke and remote classes
President Steve Thorsett
We have been heartbroken to see the rapidly-expanding wildfires in the mountains east of Salem, which have damaged and threatened the communities of the Santiam Canyon. More than a dozen Willamette employees live in areas under evacuation watches or warnings, and many more of us have friends and relatives whose lives have been disrupted. Our thoughts are with them.
Smoke from the wildfires has created air quality concerns across the state, including in Salem. Willamette's campus is far from the fires and not in danger, but because of the deteriorating air quality we have decided to switch to remote instruction for all classes today (Wednesday, Sept. 9). 
Supervisors are encouraged to be flexible in allowing employees to work remotely and to reach out to Human Resources with any questions.
Please take care to protect yourselves from the health hazards associated with smoky air. You can check the Air Quality Index in your area at the Environmental Protection Agency's AirNow website. This website includes a search box to check air quality by zip code, as well as maps identifying what protective actions are advised.
Among the recommendations are: 
Avoid strenuous outdoor activity.
Keep windows and doors closed to reduce the smoke that enters your room or home.
If you have an HVAC system with a fresh air intake, set the system to recirculate mode, or close the outdoor intake damper.
More information, including recommendations for people with health conditions can be found in the DEQ's "A Guide to Air Quality and Your Health".

Stay safe, Bearcats.
Things to know
Chaplain Karen Wood will lead the Office of Equity, Diversity and Inclusion during the interim.
University Relations
If you've lost a family member or friend to COVID-19, here's some support.
Karen Wood
Natalie Klotz '22 led the Bearcats with 294 kills last year. Of the court, she volunteers at the Center for Hope and Safety.
Robert A McKinney
Things to Do
September 9, 2020
September 10, 2020
Exhibitions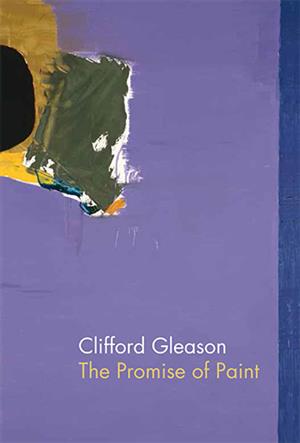 Melvin Henderson-Rubio Gallery, Hallie Ford Museum of Art
Arts, Hallie Ford Museum of Art, General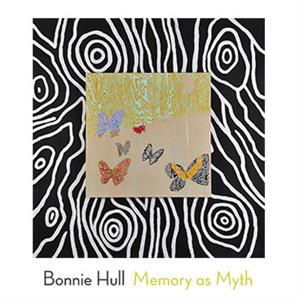 Print Study Center, Hallie Ford Museum of Art, +3 more
Arts, Hallie Ford Museum of Art, General