Things to know
Willamette also ranked No. 2 for best liberal arts school and "Best Value School" in Oregon.
Jennifer Johnson
Something that's not discussed in polite circles but still important: Please read this announcement and help the university and city of Salem avoid costly plumbing repairs and service disruptions.
Gary C Grimm
Rey Del Valle joins the HR Team as payroll manager.
Dana L Monaghan
Job Postings (09/07/2020 - 09/14/2020)
Staff Positions:
A complete list of job postings is available by logging into Workday and visiting the Career worklet. Apply on WorkDay
Things to Do
September 14, 2020
September 15, 2020
Exhibitions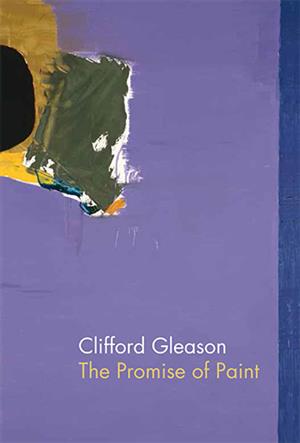 Melvin Henderson-Rubio Gallery, Hallie Ford Museum of Art
Arts, Hallie Ford Museum of Art, General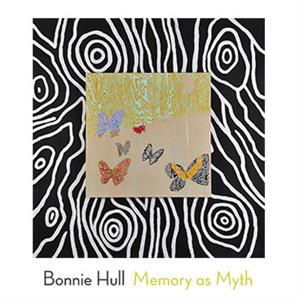 Print Study Center, Hallie Ford Museum of Art, +3 more
Arts, Hallie Ford Museum of Art, General