Things to know
Investigators will test the efficacy of online programs to treat female sexual dysfunction.
Cate R Caldwell
Willamette University is committed to ensuring the privacy and confidentiality of student records.
Laura Jacobs Anderson
Students are invited to learn about clubs and organizations. Please register using the link in this announcement.
Emily Morris
Things to Do
September 16, 2020
September 17, 2020
Exhibitions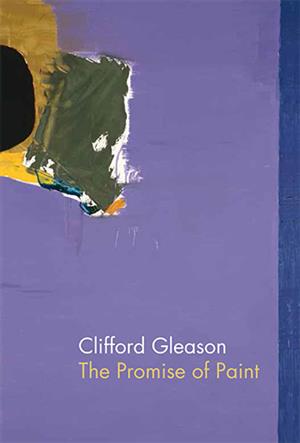 Melvin Henderson-Rubio Gallery, Hallie Ford Museum of Art
Arts, Hallie Ford Museum of Art, General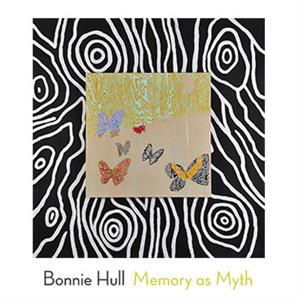 Print Study Center, Hallie Ford Museum of Art, +3 more
Arts, Hallie Ford Museum of Art, General