Things to know
Associate Professor of Theatre Jonathan Cole earns Society of American Fight Directors fight director status.
Stephen G Alexander
Professor Warren Binford and Jackie Sandmeyer JD'19 to be honored by the Oregon American Constitution Society at their annual awards dinner.
Willamette University College of Law
LTX Fest is the largest gathering of Latinx professionals in technology.
Olivia Munoz
Save the date
Sep 21
Join the environmental science department for a discussion of climate change. Be sure to view the film beforehand.
Things to Do
September 17, 2020
September 18, 2020
Exhibitions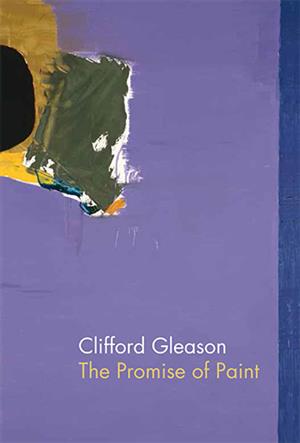 Melvin Henderson-Rubio Gallery, Hallie Ford Museum of Art
Arts, Hallie Ford Museum of Art, General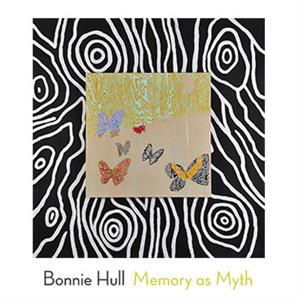 Print Study Center, Hallie Ford Museum of Art, +3 more
Arts, Hallie Ford Museum of Art, General