Daily Update
Pacific Northwest College of Art merger information
Marketing & Communications
Yesterday, President Thorsett announced that the governing boards of Willamette University and the Pacific Northwest College of Art (PNCA) signed an agreement to make PNCA Willamette's fourth college.
This new relationship will redefine the future of arts education in the Pacific Northwest and strengthen the arts as an economic, cultural and creative driver for the region.
Things to know
Save the date
Sep 24
Join us on Zoom for the first "Art Now: Visiting Artist Lecture" of autumn 2020.
Things to Do
September 18, 2020
8:00 AM - 9:00 AM
College of Law
2:30 PM - 4:30 PM
Online
Career Services
6:30 PM - 7:00 PM
Online
Student Organizations, Greek Life, Panhellenic Council
Exhibitions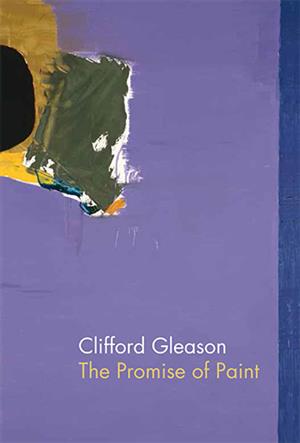 Melvin Henderson-Rubio Gallery, Hallie Ford Museum of Art
Arts, Hallie Ford Museum of Art, General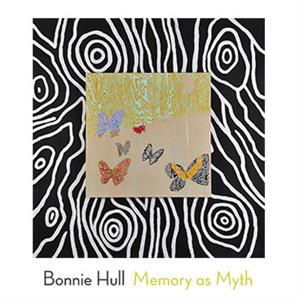 Print Study Center, Hallie Ford Museum of Art, +3 more
Arts, Hallie Ford Museum of Art, General