Daily Update
Willamette University mourns passing of U.S. Supreme Court Justice Ruth Bader Ginsburg
Marketing & Communications
Willamette University joins the nation in mourning the death of U.S. Supreme Court Justice Ruth Bader Ginsburg, 87, on Friday.  
A groundbreaking lawyer, cultural icon and pioneer for women's rights, Ginsburg's relentless work as the second woman to serve on the Supreme Court moved mountains for feminist causes and gender equality, and her powerful opinions earned her the nickname "Notorious R.B.G." later in life. 
In 2008, on the College of Law's 125th anniversary, Ginsburg received an honorary degree and delivered the fall Atkinson Lecture, the university's premiere speaker series. 
Ginsburg's numerous roles outside of the court included serving as a professor at Rutgers Law School and Columbia Law School, general counsel of the ACLU and on its national board of directors. Nominated by President Bill Clinton, Ginsburg was seated as an associate justice of the Supreme Court on Aug. 10, 1993. 
Things to know
Reopening Operations Committee responds to community questions.
Reopening Operations Committee
Students are invited to learn about clubs and organizations.
Emily Morris
We are recruiting volunteers to help generate ideas to support voter registration efforts on campus.
Leslie C Shevlin
Job Postings (09/14/2020 - 09/21/2020)
Staff Positions:
Accounting Manager
Assistant Coach, Men's & Women's Tennis (Seasonal)
A complete list of job postings is available by logging into Workday and visiting the Career worklet. Apply on WorkDay
Save the date
Sep 21
Join the environmental science department for a discussion of climate change. Be sure to view the film beforehand.
Things to Do
September 21, 2020
September 22, 2020
Exhibitions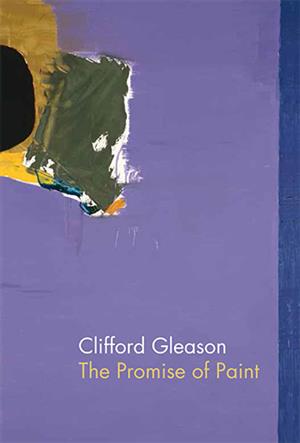 Melvin Henderson-Rubio Gallery, Hallie Ford Museum of Art
Arts, Hallie Ford Museum of Art, General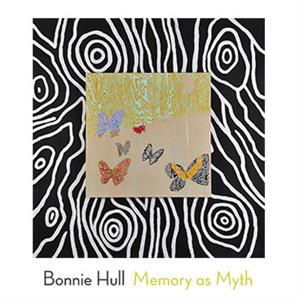 Print Study Center, Hallie Ford Museum of Art, +3 more
Arts, Hallie Ford Museum of Art, General