Things to know
Options now include chosen names and pronouns, logos and social media icons.
Marketing & Communications
Willamette's returning women's golfers all improved by at least 30 strokes during the 2019-20 season.
Robert A McKinney
Willamette students, employees can shop until Oct. 20.
J.R. Tarabocchia
In The Media
Save the date
Sep 26
Join Director Susan Coromel and the cast of THE MEMO for this "behind-the-scenes" Zoom forum on Saturday, Sept. 26 at 2 pm.
Things to Do
September 23, 2020
September 24, 2020
Exhibitions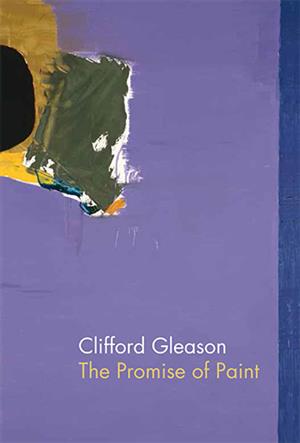 Melvin Henderson-Rubio Gallery, Hallie Ford Museum of Art
Arts, Hallie Ford Museum of Art, General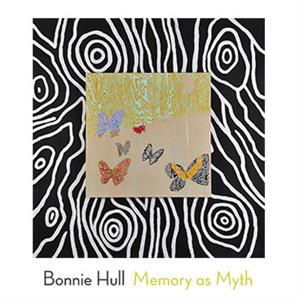 Print Study Center, Hallie Ford Museum of Art, +3 more
Arts, Hallie Ford Museum of Art, General