Daily Update
Campus tours resume under new precautions
Marketing & Communications
High school and transfer students from across the country and world are attempting to navigate their college search through the challenges and limitations caused by the pandemic.
Many colleges and universities, including Willamette, are allowing limited campus tours under strict guidelines in an attempt to ease the process and personally connect with these students.
Things to know
Students and the Transgender Advocacy Committee led the initiative.
Gender Resource & Advocacy Center
The first tournament sets the debate season off to a successful start.
Natalie Lyell
All students, staff and faculty are invited to attend this free online event.
Willamette Events Board
Things to Do
September 25, 2020
September 26, 2020
Exhibitions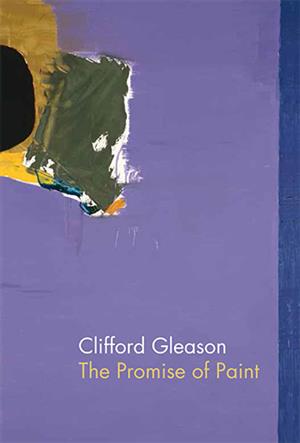 Melvin Henderson-Rubio Gallery, Hallie Ford Museum of Art
Arts, Hallie Ford Museum of Art, General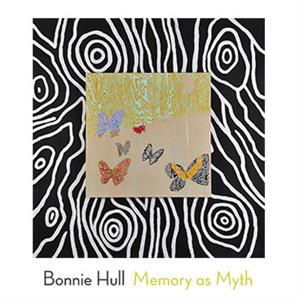 Print Study Center, Hallie Ford Museum of Art, +3 more
Arts, Hallie Ford Museum of Art, General