Daily Update
International study abroad programs canceled for spring
Kris Lou
Due to the continued restrictions related to COVID-19, Willamette University has decided to cancel spring semester 2021 international study abroad programs. 
Please know that all aspects of conducting the spring programs were considered in depth with student safety and health as the primary factors in this difficult decision. 
Things to know
College of Arts & Sciences students can hear more about MSDS, MBA or JD degrees.
Gretchen F Moon
The United Soccer Coaches organization honored the Willamette team.
Robert A McKinney
Things to Do
September 30, 2020
October 1, 2020
Exhibitions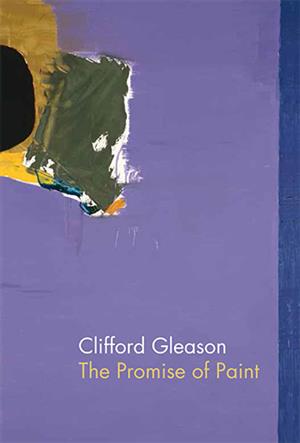 Melvin Henderson-Rubio Gallery, Hallie Ford Museum of Art
Arts, Hallie Ford Museum of Art, General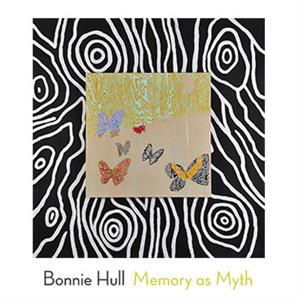 Print Study Center, Hallie Ford Museum of Art, +3 more
Arts, Hallie Ford Museum of Art, General