Daily Update
Attend a reopening forum tonight or Friday
Reopening Operations Committee
President Thorsett and members of the Reopening Operations Committee are hosting two reopening forums this week to provide a brief status update concerning COVID-19 and to provide an opportunity for the community to ask questions.
The time of tonight's forum has been delayed to 7:30 p.m. to accommodate those who will be watching the vice presidential debate. 
Please register in advance for these forums via the hyperlinks below.
We are grateful for the entire community's commitment to comply with the university's COVID-19 mitigation strategies. As you can see by our relatively low case counts, your efforts are paying off. Thank you.
Opening and closing dates for spring semester
Carol S. Long, Provost and Senior Vice President
For the graduate schools, the calendar will remain as currently posted on the registrar's website with Commencement on May 16, 2021.
For the College of Arts & Sciences, the first day of classes will be Wednesday, Jan. 20, 2021, and Commencement will be on May 16, 2021. Spring break will not be held.
While we do not yet have all the details, we wanted to at least get the starting and ending dates out in advance to help with your preparation.
The Office of the Registrar is working out the internal dates for the semester and will post them shortly. Watch for details on the website.
Things to know
Things to Do
October 7, 2020
October 8, 2020
Exhibitions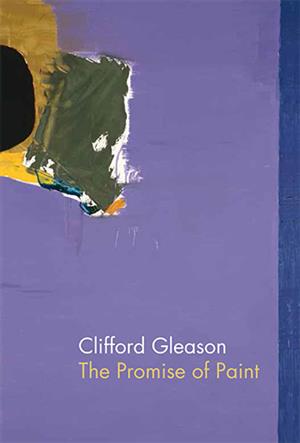 Melvin Henderson-Rubio Gallery, Hallie Ford Museum of Art
Arts, Hallie Ford Museum of Art, General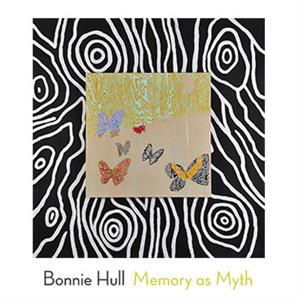 Print Study Center, Hallie Ford Museum of Art, +3 more
Arts, Hallie Ford Museum of Art, General