Things to know
Trips to Willamette University at Zena are reopened to the campus community.
Jordan Uth
Support Domestic Violence Awareness Month by taking a photo of you and your friends wearing purple. Tag @secure_wu on Instagram to be featured.
Andrew Kibbee
Two-sport student-athletes at Willamette are practicing with both of their teams this fall.
Robert A McKinney
Things to Do
October 8, 2020
October 9, 2020
Exhibitions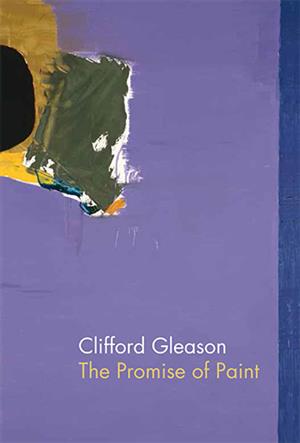 Melvin Henderson-Rubio Gallery, Hallie Ford Museum of Art
Arts, Hallie Ford Museum of Art, General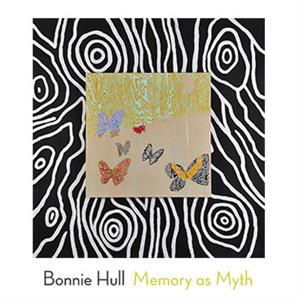 Print Study Center, Hallie Ford Museum of Art, +3 more
Arts, Hallie Ford Museum of Art, General