Daily Update
Weekly COVID-19 Update
Reopening Operations Committee
In an ongoing effort to keep the community informed, the Reopening Operations Committee is committed to offering statewide, regional and campus public health updates to our community every Friday.
This week's update includes a review of topics discussed at the ROC weekly meeting, regional and statewide updates, and campus health and community compliance updates.
President Steve Thorsett and ROC members will host another Zoom forum to share a brief status update and provide an opportunity for community members to ask questions today 4 p.m. today. You must register here to attend.
Things to know
Things to Do
October 9, 2020
October 10, 2020
Exhibitions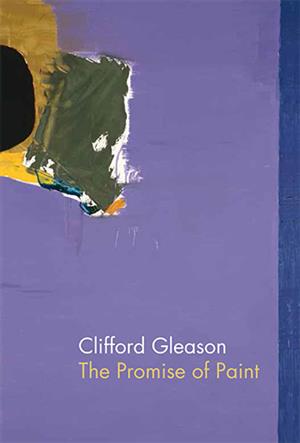 Melvin Henderson-Rubio Gallery, Hallie Ford Museum of Art
Arts, Hallie Ford Museum of Art, General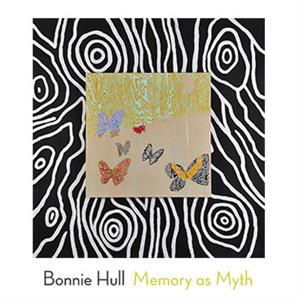 Print Study Center, Hallie Ford Museum of Art, +3 more
Arts, Hallie Ford Museum of Art, General