Daily Update
Weekly COVID-19 update
Reopening Operations Committee
In an ongoing effort to keep the community informed, the Reopening Operations Committee is committed to offering statewide, regional and campus public health updates to our community every Friday.
This week's update includes a review of topics discussed at the ROC's daily meeting, links to recordings of last week's community forums hosted by the ROC, links to flu shot resources, updates about where eating is allowed on campus, and more.
Things to know
Save the date
Oct 18
Please note this event's date has changed to Oct. 18.
Things to Do
October 16, 2020
October 17, 2020
Exhibitions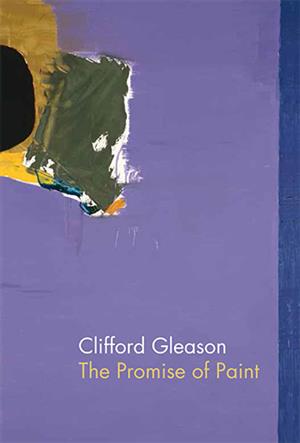 Melvin Henderson-Rubio Gallery, Hallie Ford Museum of Art
Arts, Hallie Ford Museum of Art, General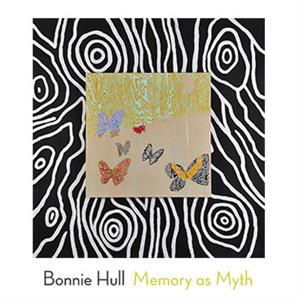 Print Study Center, Hallie Ford Museum of Art, +3 more
Arts, Hallie Ford Museum of Art, General