Daily Update
New website launches Monday
Tim Cobb, Vice President for Marketing and Communications
I'm excited to announce the Oct. 26 launch of Willamette's new website. As with all things 2020, this is not exactly how I envisioned its development and kickoff, and I regret not being able to get more of you involved in the process. I assure you that the work of reviewing and refining the new website will continue long after launch.
Most of the content, as much as 95%, will simply migrate over from the current site and into a new look and feel. MarCom will continue to work with departments and Cascade users to update and improve that content on an ongoing basis. We will also be working with the Office of Equity, Diversity and Inclusion and others to ensure the new site accurately represents who we are as a university and community.

The new site, along with any and all new content, will be open for review and comment. To make it easy, we've added a "Submit Feedback" button to the bottom of each page. I encourage you to use it. The web team will review your feedback daily. Beyond the inevitable typos and broken links, we'd also like to hear about any likes and dislikes you may have.

The need to launch the website quickly, and before the end of October, was driven by the desire to influence this year's incoming class. Our new site will have a greater impact on prospective students and will better represent the dynamic and welcoming nature of our institution.

Please contact me with any questions and I look forward to hearing from you.
Things to know
Things to Do
October 20, 2020
October 21, 2020
Exhibitions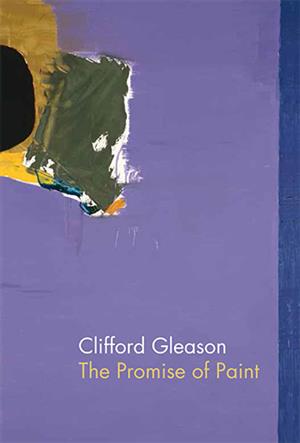 Melvin Henderson-Rubio Gallery, Hallie Ford Museum of Art
Arts, Hallie Ford Museum of Art, General