Daily Update
Oregon issues new statewide guidance for face coverings
Reopening Operations Committee
On Monday, the Oregon Health Authority released new face covering guidelines for the state. The guidelines do not create changes on campus, as the state's guidelines now mirror Willamette's.
The new guidelines will affect your behavior off campus when you're visiting businesses, indoor and outdoor spaces open to the public, and all public and private workspaces.
In general, you must wear a mask or face covering, with or without a face shield, whenever you are within six feet of people who do not live in the same household.
"Outdoor spaces open to the public" means outdoor spaces where at least six feet of distance cannot be maintained between individuals in different households.
Face coverings are required in outdoor and indoor markets, street fairs, private career schools, and public and private colleges and universities.
Face coverings are required in all private and public workspaces.
Face coverings are recommended in place of a face shield, except in limited situations when a face shield is necessary, such as when communicating with someone who is deaf or hearing impaired and needs to read lips.
Things to know
Save the date
Oct 24
Come help bag Goodie bags for Salem youth.
Things to Do
October 21, 2020
October 22, 2020
Exhibitions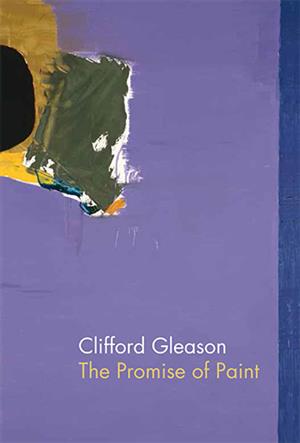 Melvin Henderson-Rubio Gallery, Hallie Ford Museum of Art
Arts, Hallie Ford Museum of Art, General