Daily Update
Basic needs resources and financial assistance for students
Lisa Landreman, VP for Student Affairs and Dean of Students
The following campus resources are available to assist students in need with acquiring food, clothing, textbooks, emergency funds and other basic needs resources.
The Students Organizing for Access to Resources (SOAR) is operated by students and provides Willamette and CST students free access to food, personal hygiene products, professional clothes, scholarly resources and more via the Bearcat Pantry, Clothing Share and First-Generation Book Drive. Out of respect for students' privacy, identities are protected and no questions are asked.
During this COVID-mitigation period, student access to the SOAR Center (UC 3rd) is available through an online order system. Students are asked to choose a pickup time in which a volunteer/coordinator will help them safely receive their order. The SOAR Center also has a variety of useful resources on their website including financial assistance and community resources, cooking tips for eating on a budget and more.
The Office of Financial Aid has a Textbook Assistance Program that provides funding to pay for textbooks in addition to financial counseling. A limited number of scholarships are also available on the website.
The Student Emergency Fund provides assistance to Willamette students in emergency situations whose financial hardship is having a negative impact on their academic progress. Find more information and the application on the Student Affairs website.
The Oregon Department of Human Services offers food, cash and child care support via SNAP. The case manager in Bishop Wellness Center, Heather Canby, can assist students navigate this application process and other community resources.
Things to know
Things to Do
October 22, 2020
October 23, 2020
Exhibitions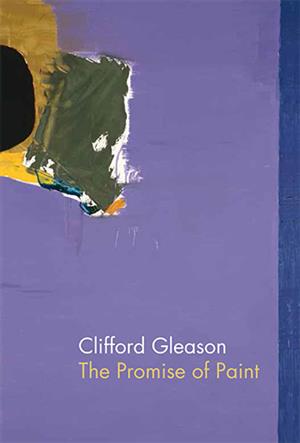 Melvin Henderson-Rubio Gallery, Hallie Ford Museum of Art
Arts, Hallie Ford Museum of Art, General