Daily Update
Weekly COVID-19 update
Reopening Operations Committee
In an ongoing effort to keep the community informed, the Reopening Operations Committee is committed to offering statewide, regional and campus public health updates to our community every Friday.
This week's update includes a lot of important information, so please review it in full.
Revised CDC definition of close contact for a COVID-19 exposure
Resources to help students navigate states' travel restrictions over winter break
Information for students traveling to places that require COVID-19 tests for entry (Those returning to these states can be tested at Bishop.)
Other local testing resources
Procedures for receiving food deliveries
Oregon Health Authority's updated mask guidance
Campus health, community compliance, state and regional updates
Things to know
Save the date
Nov 5
Join the performers of Hub New Music for master classes the day before "The Other Side of Silence."
Nov 6
Hub New Music joins Robert Whalen and Katherine Skovira to present a program of chamber music.
Nov 8
The Distinguished Artist Series presents Jean-David Coen in a solo piano recital.
Things to Do
October 23, 2020
October 24, 2020
Exhibitions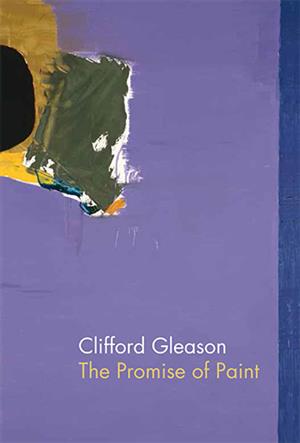 Melvin Henderson-Rubio Gallery, Hallie Ford Museum of Art
Arts, Hallie Ford Museum of Art, General