Things to know
CAS students: Complete a survey by Oct. 28 if you would like a ride to PDX.
Lisa C Holliday
The credit/no credit request deadline has been changed to Oct. 28.
Pamela A Smith
Willamette athletes set high goals to be prepared for future competition.
Robert A McKinney
Save the date
Oct 29
The Willamette Events Board is virtually hosting poet and entertainer, Carlos Andrés Gómez.
Oct 29 - Nov 15
WU students and employees can attend limited live performances. Online shows also available.
Things to Do
October 26, 2020
October 27, 2020
Exhibitions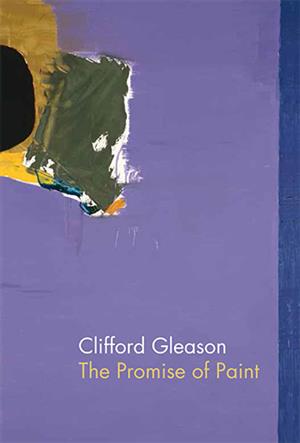 Melvin Henderson-Rubio Gallery, Hallie Ford Museum of Art
Arts, Hallie Ford Museum of Art, General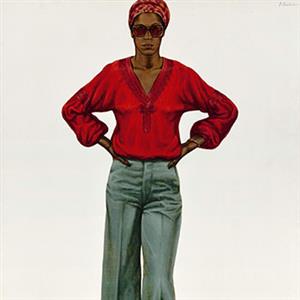 Hallie Ford Museum of Art
Arts, Hallie Ford Museum of Art, General