Daily Update
Make sure your vote gets counted
Marketing & Communications
Vote, Bearcats! Get your ballots in the mail or take them to a drop box ASAP. Then, confirm that your state received your ballot. In many states, including Oregon, this simple task takes less than a minute or two.
Voting in Oregon
Voting in another state
There is no standardized national system for tracking your ballot.
Campus resources
Things to know
Save the date
Oct 29
All students, staff and faculty are invited to attend this free online event.
Things to Do
October 27, 2020
October 28, 2020
Exhibitions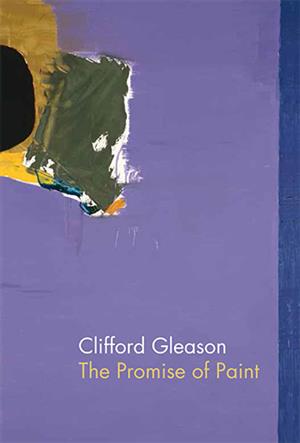 Melvin Henderson-Rubio Gallery, Hallie Ford Museum of Art
Arts, Hallie Ford Museum of Art, General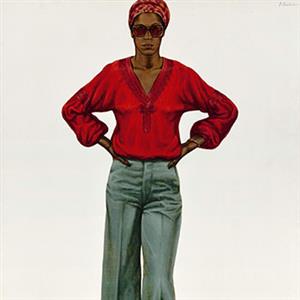 Hallie Ford Museum of Art
Arts, Hallie Ford Museum of Art, General