Daily Update
Tuition reset FAQs
Marketing & Communications
Yesterday the university announced undergraduate tuition for the 2021–22 academic year is being reset to more accurately reflect the cost of attendance. We tried to anticipate your questions in these FAQs.
Students, if you have questions specific to your situation, please contact the Office of Financial Aid. Please refer prospective students or families with questions to the Office of Undergraduate Admission.
Things to know
The grant will support historically underrepresented students on their path to higher education.
Erin Boers
Take action and partner with Salem-Keizer Indian Education Program and IDS 205 to tutor and mentor students.
Reyna Meyers
Jaered Koichi Croes '08 now runs a popular Japanese culture blog and app that teaches kanji.
Marketing & Communications
Save the date
Nov 12
Don't miss our last lecture of the semester, featuring writer, editor and curator Ashley Stull Meyers.
Things to Do
October 28, 2020
October 29, 2020
Exhibitions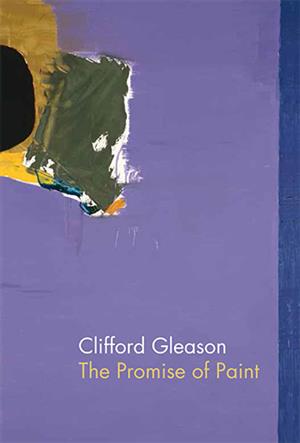 Melvin Henderson-Rubio Gallery, Hallie Ford Museum of Art
Arts, Hallie Ford Museum of Art, General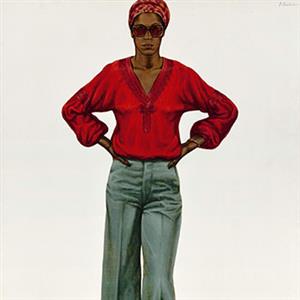 Hallie Ford Museum of Art
Arts, Hallie Ford Museum of Art, General