Daily Update
WU Theatre offers live and online performances
Department of Theatre
Willamette Theatre will usher in a new era when the "The Memo" opens tonight on campus. You have options to watch this absurdist farce in person, via livestream and on a recorded broadcast.
Live performances have been modified for the university's COVID-19 mitigation protocol.
Onstage hygiene products and costumes feature "face masks as fashion."
Attendance is limited to 20 Willamette students and employees.
Tickets must be pre-purchased. Student tickets are now just $5.
Patrons are required to wear masks and remain six feet apart.
Using staggered entry times, ushers will escort patrons to their seats.
Patrons must use a hand sanitation station upon entry and exit of the mainstage.
Here is the complete list of safety measures.
Order tickets, find out more about the show and read the full COVID-19 protocol online.
New university website is live
Marketing & Communications
The university launched the first phase of its new website Monday.
Please, check out the new look and feel. Let us know what you think by using the "submit feedback" button at the bottom of each webpage.
The new site prominently features students' self-made videos in which they talk about their experiences in all three colleges. Students, learn more and submit your videos here.
Things to know
Things to Do
October 29, 2020
October 30, 2020
Exhibitions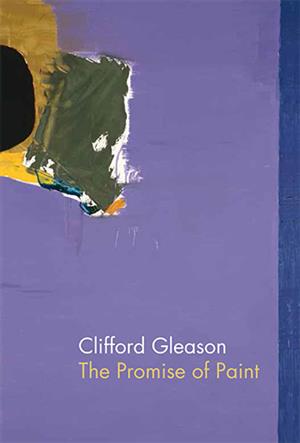 Melvin Henderson-Rubio Gallery, Hallie Ford Museum of Art
Arts, Hallie Ford Museum of Art, General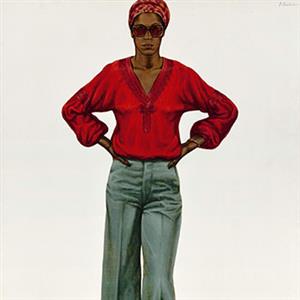 Hallie Ford Museum of Art
Arts, Hallie Ford Museum of Art, General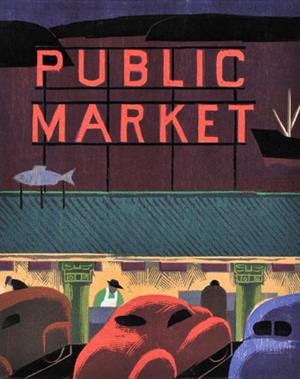 American, 1937-2012
Print Study Center, Hallie Ford Museum of Art, +2 more
Arts, Hallie Ford Museum of Art, General