Daily Update
Weekly COVID-19 update
Reopening Operations Committee
As we head into the Halloween weekend, we encourage you to celebrate safely.
In an ongoing effort to keep the community informed, the Reopening Operations Committee is committed to offering statewide, regional and campus public health updates to our community every Friday.
This week's update includes important information.
Alternative ways to celebrate Halloween in light of the pandemic
Recommendation to be equipped with at least two masks while on campus
Places where disposable masks are available if you find yourself in need of one
Local and statewide COVID-19 updates
Community compliance update
 Please review the update in full. Thank you for your continued diligence. 
Things to know
Come to dinner on Halloween. Enjoy a fright-night flair of flavors, and vote for your favorite pumpkin.
Tricia Matte
Assistant Softball Coach Ashlyn Englehorn began her career while in high school.
Robert A McKinney
Save the date
Nov 5
Hub New Music joins Robert Whalen and Katherine Skovira to present a program of chamber music.
Nov 5
Join the performers of Hub New Music for a masterclass before the performance. Attend virtually or in person
Nov 15
The Distinguished Artist Series presents Jean-David Coen in a solo piano recital.
Things to Do
October 30, 2020
October 31, 2020
Exhibitions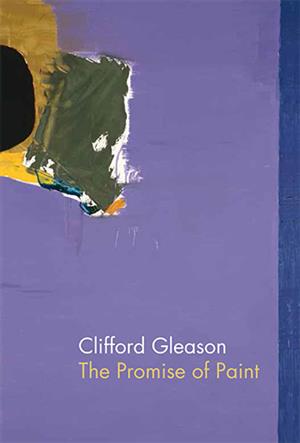 Melvin Henderson-Rubio Gallery, Hallie Ford Museum of Art
Arts, Hallie Ford Museum of Art, General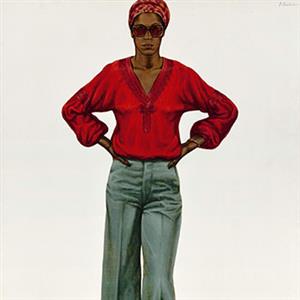 Hallie Ford Museum of Art
Arts, Hallie Ford Museum of Art, General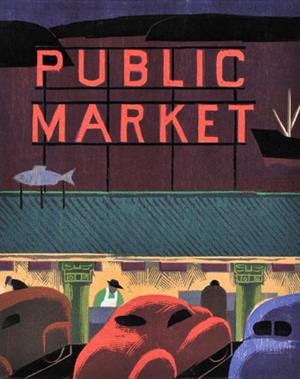 American, 1937-2012
Print Study Center, Hallie Ford Museum of Art, +2 more
Arts, Hallie Ford Museum of Art, General