Things to know
As the presidential election approaches, concerns for public safety and feelings of anxiety and fear are growing for many. Please review these safety tips and resources.
Lisa Landreman and Karen Wood
Student-athletes reflect upon their work in Goudy, in The Bistro and as resident assistants.
Robert A McKinney
Job Postings (10/19/2020 - 11/02/2020)
Staff Positions:
Career Advisor, Business and Entrepreneurship
A complete list of job postings is available by logging into Workday and visiting the Career worklet. Apply on WorkDay
Save the date
Oct 6
Students, staff and faculty are invited for a night of comedic improv mystery.
Nov 10
Join Willamette University writers Mike Chasar, Tom Mayhall Rastrelli and Scott Nadelson for readings, a Q-and-A and special prizes.
Things to Do
November 2, 2020
November 3, 2020
Exhibitions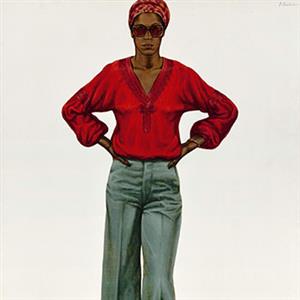 Hallie Ford Museum of Art
Arts, Hallie Ford Museum of Art, General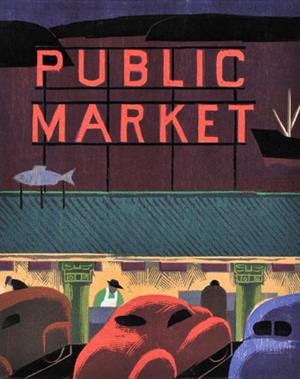 American, 1937-2012
Print Study Center, Hallie Ford Museum of Art, +2 more
Arts, Hallie Ford Museum of Art, General