Daily Update
Election day message
President Steve Thorsett
By now, many of you have exercised your right to vote. I know many are feeling anxious about the election results. In the news, on social media, and in our own communities, there is an emotional intensity being expressed by those on all sides of the political spectrum that is unlike any other election we have experienced. In uncertain times like these, I find it helpful to remember Willamette's core values and beliefs, including the dignity and worth of all individuals, a commitment to diversity and inclusion, and the importance of education as a lifelong process of discovery and growth. We value the free exchange of ideas and consider all points of view — including those that differ from our own. But we recognize, too, a need at this moment to support and stand behind our most vulnerable populations.
After a long election season, we may now be facing a period of continued uncertainty as national, state and local results are canvassed. Continued patience and empathy — for yourself and for those around you — will be important. At a time when all of us are dealing with the normal stresses of school and work, and the ongoing pressures brought by the pandemic, it is important to understand that stress and anxiety are normal reactions. Please take advantage of the programs Willamette has to help you better manage this stress.
Willamette strives to be a community that supports one another. As the news and results come in, please remember to take care of each other and stay well.  And remember, no matter the outcome, Willamette's values remain unchanged and we will continue to move forward together.
Resources and information
Division of Student Affairs
Election day is here. If you haven't dropped off your ballot, be sure to at the Marion
County clerk's office — 555 Court St. NE, Suite 2130 — between 7 a.m. and 8 p.m.
We recognize that concerns for public safety and feelings of anxiety and fear are high for many on campus. If you're feeling stressed, here are some resources for staying informed, supported and connected.
Here are safety tips, information about Campus Safety's plan if there is unrest in Salem and resources for self-care, anti-racism work and coping during community unrest. If at any time you experience threats or violence on campus or witness any activity that causes concern, including seeing anyone carrying a gun or weapon, contact Campus Safety at 503-370-6911.
While we can't be sure how events will play out today, be assured that the Willamette community is ready to support you. If you're feeling alone, please reach out to Bishop Wellness Center, the Office of the Chaplains, your professors, staff members and friends. Stay connected and supported.
Things to know
Leslie Shevlin was named by Coach and Athletic Director magazine as the Sports Under 40 winner.
Robert A McKinney
Election day stress relief: The first 200 people to stop by The Bistro will receive a free cookie.
Leslie C Shevlin
This week enjoy a free Bistro sticker with every $5 purchase.
Cassie Stoffer
Save the date
Nov 11
It's a blast to make more friends. Join Bearcat Buddies for a speed friending "friend-a-thon."
Things to Do
November 3, 2020
November 4, 2020
Exhibitions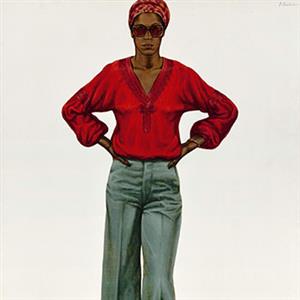 Hallie Ford Museum of Art
Arts, Hallie Ford Museum of Art, General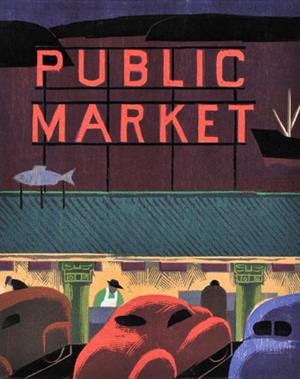 American, 1937-2012
Print Study Center, Hallie Ford Museum of Art, +2 more
Arts, Hallie Ford Museum of Art, General