Daily Update
Post-election support and resources
Marketing and Communications
Good morning. This edition went to press at 4 p.m. yesterday before the election results began to be reported. No matter the outcome and if you need support, consider debriefing at these Zoom meetings. Use the hyperlinks below to join. Students and employees are welcome. 
Today
Thursday, Nov. 5
Friday, Nov. 6
Other resources are also available.
Things to know
Save the date
Oct 6
Students, staff and faculty are invited for a night of comedic improv mystery.
Nov 11
(Note: The link to RSVP for this event has been repaired.) It's a blast to make more friends. Join Bearcat Buddies for a speed friending "friend-a-thon."
Things to Do
November 4, 2020
November 5, 2020
Exhibitions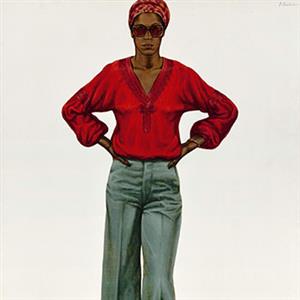 Hallie Ford Museum of Art
Arts, Hallie Ford Museum of Art, General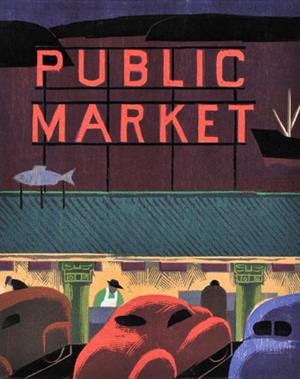 American, 1937-2012
Print Study Center, Hallie Ford Museum of Art, +2 more
Arts, Hallie Ford Museum of Art, General