Daily Update
Willamette to enhance career services for underrepresented students
Advancement, University Leadership
With the help of a $300,000 gift from Willamette alumnus Punit Renjen and the Deloitte Foundation, Willamette University is deepening its commitment to help underrepresented students thrive post-graduation with the creation of the new Renjen/Deloitte Foundation Pathways Program.
The program will provide dedicated career resources to underrepresented students at Willamette, including students of color, first-generation students, LGBTQ students, DACA and immigrant students, international students, transfer students and students with disabilities.
Things to know
Golfer Analyssa Ruiz '21 has been chosen for the NCAA Division III Student Immersion Program.
Robert A McKinney
The Class of 2020 will be inducted Dec. 13 on wubearcats.com.
Robert A McKinney
Willamette Athletics featured student-athletes and coaches in posts themed "My Story Matters," "I've Got Your Back" and "Together We Rise."
Robert A McKinney
Save the date
Nov 12
Visiting Artist Ashley Stull Meyers will speak.
Things to Do
November 5, 2020
November 6, 2020
Exhibitions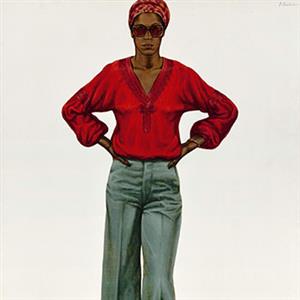 Hallie Ford Museum of Art
Arts, Hallie Ford Museum of Art, General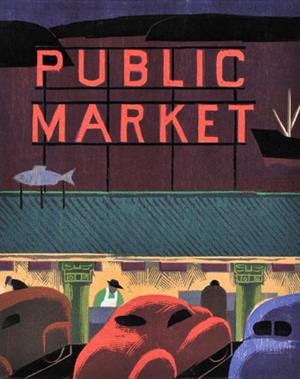 American, 1937-2012
Print Study Center, Hallie Ford Museum of Art, +2 more
Arts, Hallie Ford Museum of Art, General