Daily Update
Join us online for the annual Star Trees lighting
Office of the President
Join us online for one of Willamette's most beloved traditions, the annual Star Trees lighting. Yes, it's happening a little earlier than usual, but couldn't we all use a little festive cheer right about now?
The virtual event will take place at 7 p.m. Saturday, Nov. 14, via YouTube livestream. The link to view the livestream will be shared with the community as we get closer to the event. Bon Appetit is preparing a special meal for students that evening, and we will stream the event into Goudy if you want to watch it while you eat.
Note: To help us maintain the guidelines and restrictions we have in place to manage COVID-19, please do not come to the Star Trees to watch the event in person.
One student will be randomly selected to flip the switch on the Star Tree lights and be a part of the live broadcast of the event. The person selected will get to choose up to five friends to bring along (physically distanced, of course) to cheer them on. Click here to submit your name for the chance to win. See you online Nov. 14.
Weekly COVID-19 update
Reopening Operations Committee
In an ongoing effort to keep the community informed, the Reopening Operations Committee is committed to offering statewide, regional and campus public health updates to our community every Friday.
Case counts and positivity rates are on the rise in Oregon and across the country, so remain vigilant in our community's mitigation efforts.
Please read the full update for more information, including resources for planning your trip home for the break and restrictions for eating on campus. Thank you.
Things to know
Save the date
Nov 11
It's a blast to make more friends. Join Bearcat Buddies for a speed friending Friend-a-Thon.
Nov 15
The Distinguished Artist Series presents Jean-David Coen in a solo piano recital.
Things to Do
November 6, 2020
November 7, 2020
Exhibitions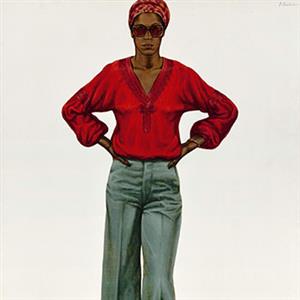 Hallie Ford Museum of Art
Arts, Hallie Ford Museum of Art, General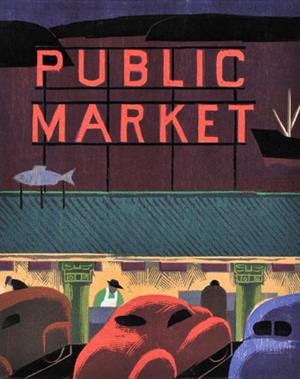 American, 1937-2012
Print Study Center, Hallie Ford Museum of Art, +2 more
Arts, Hallie Ford Museum of Art, General