Things to know
Want to connect with other Willamette CAS students? Sign up for the Bearcat Buddies Pen Pal program.
Bearcat Buddies
The Bistro is offering a free mug with the purchase of a $20 gift card this week.
Cassie Stoffer
Assistant Coach Marissa Pariseau helps Bearcat runners focus on preparing to compete.
Robert A McKinney
Job Postings (11/02/2020 - 11/09/2020)
Staff Positions:
Assistant Director of Development, Gift Planning
A complete list of job postings is available by logging into Workday and visiting the Career worklet. Apply on WorkDay
Save the date
Nov 10
Join Willamette University writers Mike Chasar, Tom Mayhall Rastrelli and Scott Nadelson for readings, a Q-and-A and special prizes.
Things to Do
November 9, 2020
November 10, 2020
Exhibitions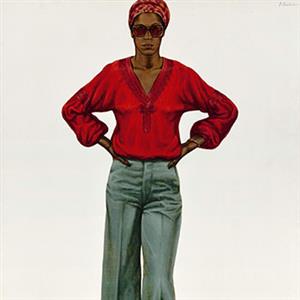 Hallie Ford Museum of Art
Arts, Hallie Ford Museum of Art, General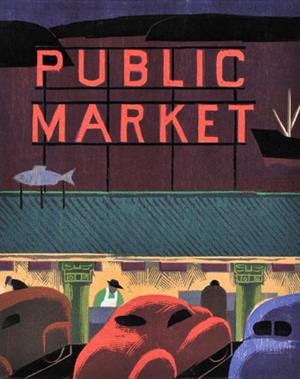 American, 1937-2012
Print Study Center, Hallie Ford Museum of Art, +2 more
Arts, Hallie Ford Museum of Art, General